Windows 7 - October 22nd Release Microsoft
This one question which will arise in everyone minds when the new operating system is released. We are very used to the Windows XP operating system with its User friendly interface and interactivity. We would not like to shift our focus to different one.

Certain reason why we should move to Windows 7:

1) In coming years Microsoft will stop supporting Window XP and again we will need to suffer like we have been using Windows 98 when it was completely out of support for drivers and other hardware compatibility.
2) Windows Vista which was a flagship of Microsoft to make the GUI features of Windows more interactivity and user friendly, which it was successful, but lost in the performance field.
3) The technology is emerging and we need to be in-par with it. Touch Screen, Cloud Computing and many more.

These are certain reason why we should move to Windows 7. Microsoft has been gathering feedback from end-users, worked hard to make the new Operating System in par with the End user requirements.


Windows 7 is available in 3 features:
Windows 7 Home Premium
Windows 7 Professional Full
Windows 7 Ultimate

Here you go some of the features or Windows 7:

Faster, more responsive performance
Reduce
Streaming media in your home
HomeGroup
Improved taskbar and full-screen previews
Jump Lists
Desktop enhancements
Windows Search
Better device management
View Available Network (VAN)
Recover your data easily with automatic backup to your home and business network
Work in the language of your choice or switch between any of thirty-five languages
Watch many of your favorite TV shows for free when and where you want with Internet TV
Some of the Features inside the operating system are:


WordPad
Windows 7 has made all its application in compatible with MS Office 2007 look. All the it major application follow the same menu options and many features which are MS office 2007.

A new ribbon—the strip across the top of the window that shows what a program can do—makes WordPad easier to use, with choices displayed out in the open rather than in menus. WordPad also has more formatting options, such as highlighting, bullets, line breaks, and new colors. With all of this—plus picture insertion, improved print preview, and zoom—WordPad is a powerful tool for creating basic word-processing documents.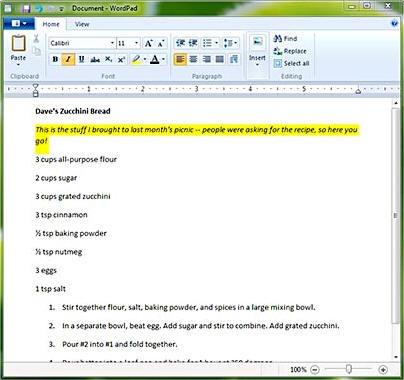 Accessibility
Windows 7 gives you more ways to interact with your PC by taking advantage of new strides in speech recognition and touch technology.
Speech
Start an e-mail by speaking the recipient's name, surf the web without a keyboard, or dictate your documents.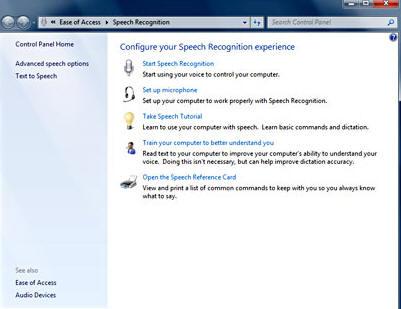 Magnifier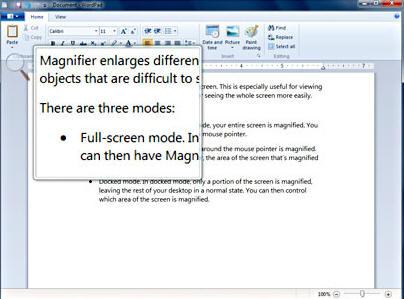 On-Screen Keyboard
With Windows Touch and the right hardware, you can also input text by tapping directly on the screen. And word prediction speeds things up: type the first few letters of a word, and Windows will finish it for you.




Narrator and visual notifications
Windows can also replace sound alerts with visual cues like a screen flash, so system alerts are noticeable even when they're not heard.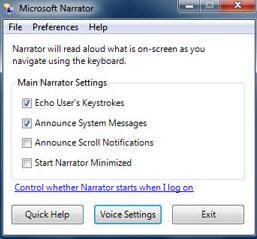 Calculator
Calculator a fresh look and new features, including new Programmer and Statistics modes. Unit conversion translates Celsius to Fahrenheit, ounces to grams, and joules to BTUs. Handy calculation templates can help you compute stuff like fuel economy and auto lease payments.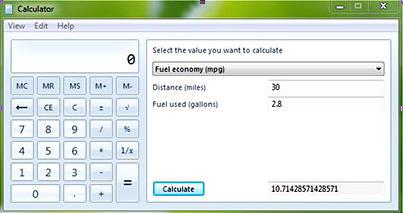 Desktop
Windows 7it is easier to get more done on the desktop.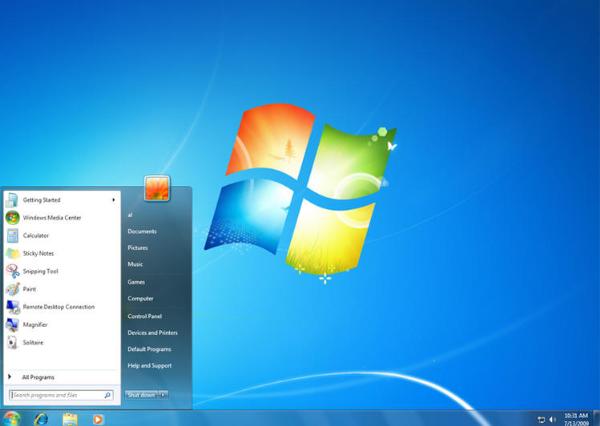 New ways to juggle windows
Windows 7 comes with three simple yet powerful new features called Aero Shake, Aero Peek, and Snap to help you instantly clear through desktop clutter.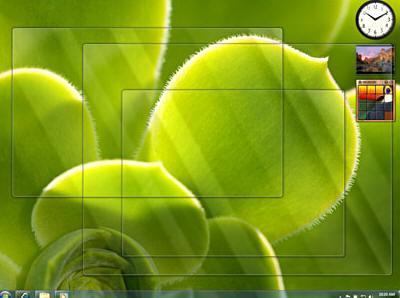 Spectacular new wallpapers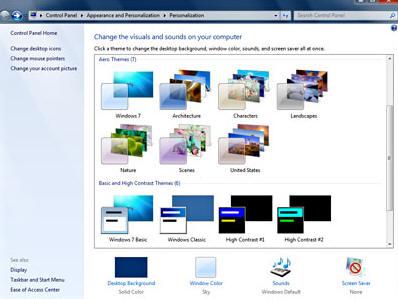 Retooled taskbar
Windows 7, the taskbar has been completely redesigned to help you work smarter, cut clutter, and get more done




Improved gadgets
Gadgets, the popular mini-programs introduced in Windows Vista, are now more flexible and fun.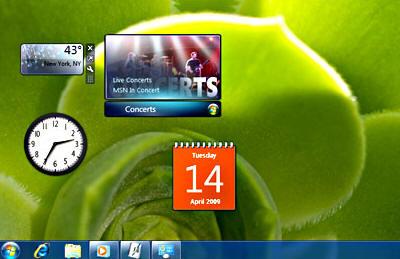 Paint
A new ribbon—the strip across the top of the window that shows what Paint can do—makes this tried-and-true program easier to use, with choices displayed out in the open rather than in menus.
And Paint's new realistic digital "brushes" will bring your pictures to life in shades of watercolor, crayon, and calligraphy.
Paint is now touch-ready too, so if you've got a touchscreen PC, you'll soon be finger painting right on the screen. You can even use two fingers to trace two separate strokes.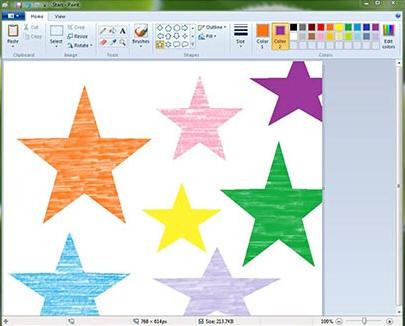 Snap
Snap is a quick (and fun) new way to resize open windows, simply by dragging them to the edges of your screen.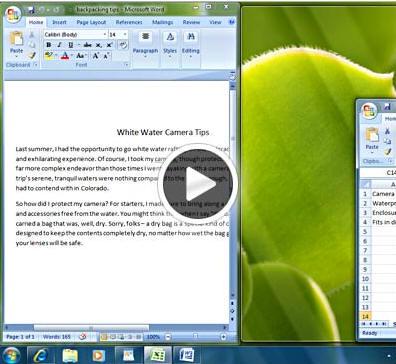 Snipping Tool
Snipping Tool captures a screen shot of anything on your desktop, like a picture or a section of webpage.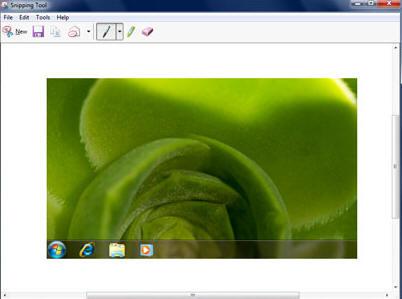 Sticky Notes
Sticky Notes just got more useful. In Windows 7, you can format a note's text, change its color with a click, and speedily resize, collapse, and flip through notes. Sticky Notes is available only in the Home Premium, Professional, and Ultimate editions of Windows 7.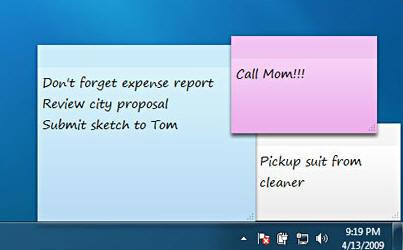 User Account Control
User Account Control (UAC) helps defend your PC against hackers and malicious software. Any time a program wants to make a major change to your computer, UAC lets you know and asks for permission.
Windows 7 programs and tasks require your consent. If you have administrator privileges on your PC, you can also fine-tune UAC's notification settings in Control Panel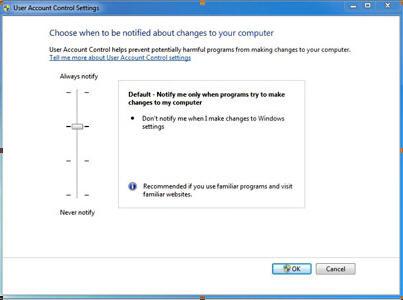 Microsoft is going to unveil it in new Operating System On October 22nd 2009. This is world wide released with HCL being the company to ship the

operating

system

with it Desktop models. Windows 7 not only support all the Vista Functionality but also 64 bit and 2008 server Windows functionality too.

Windows 7 is the latest version of Microsoft Windows, a series of operating systems produced by Microsoft for use on

personal

computers

, including home and business

desktops

, laptops, netbooks, tablet PCs and media center

PCs

. Windows 7 is intended to be a more focused, incremental upgrade to the Windows line, with the goal of being fully compatible with applications and hardware with which

Windows

Vista

is already compatible.

Windows 7 includes a number of new features, touch and handwriting recognition, support for virtual hard disks, improved performance on multi-core processors, boot performance, DirectAccess, and kernel improvements.

Windows 7 adds support for systems using multiple graphics cards from different vendors, a new version of Windows Media Center, a Gadget for Windows Media Center, improved media features, and a redesigned Calculator with multiline capabilities including

Programmer

and Statistics modes along with unit conversion.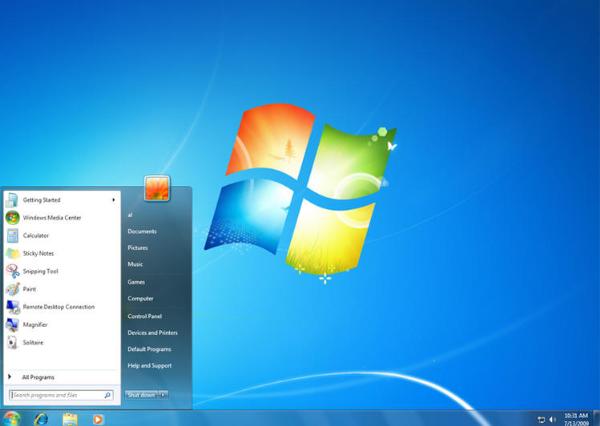 Many new items have been added to the Control Panel, including ClearType Text Tuner, Display Color Calibration Wizard, Gadgets, Recovery, Troubleshooting, Workspaces Center, Location and Other Sensors, Credential Manager, Biometric Devices, System Icons, and Display, Windows Security Center has been renamed to Windows Action Center which encompasses both

security

and maintenance of the

computer

.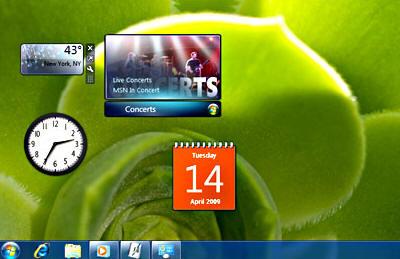 Internet Spades, Internet Backgammon and Internet Checkers, which were removed from Windows Vista, were restored in Windows 7. Windows 7 will include Internet Explorer 8 and Windows Media Player 12.





The default setting for User Account Control in Windows 7 has been criticized for allowing untrusted software to be launched with elevated privileges by exploiting a trusted application. Microsoft's Windows kernel engineer Mark Russinovich acknowledged the problem, but noted that there are other vulnerabilities that do not rely on the new setting.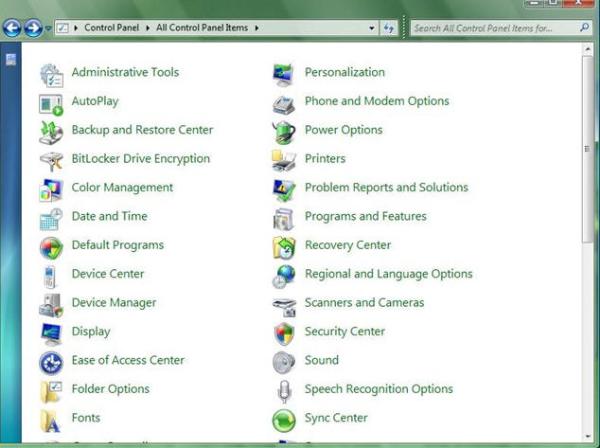 Minimum hardware requirements for Windows 7



| Architecture | 32-bit | 64-bit |
| --- | --- | --- |
| Processor | 1 GHz 32-bit processor | 1 GHz 64-bit processor |
| Memory (RAM) | 1 GB of RAM | 2 GB of RAM |
| Graphics Card | DirectX 9 graphics processor with WDDM driver model 1.0(For Aero) | |
| HDD free space | 16 GB of available disk space | 20 GB of available disk space |
| Optical drive | DVD drive (only to install from DVD/CD Media) | |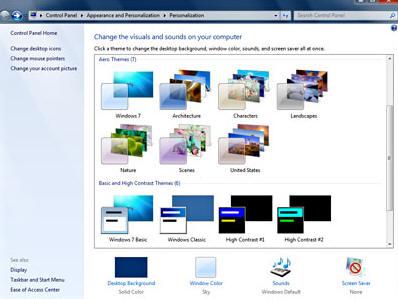 Category: Tips/Tricks